10-day stays, in an all-inclusive package with beach and service card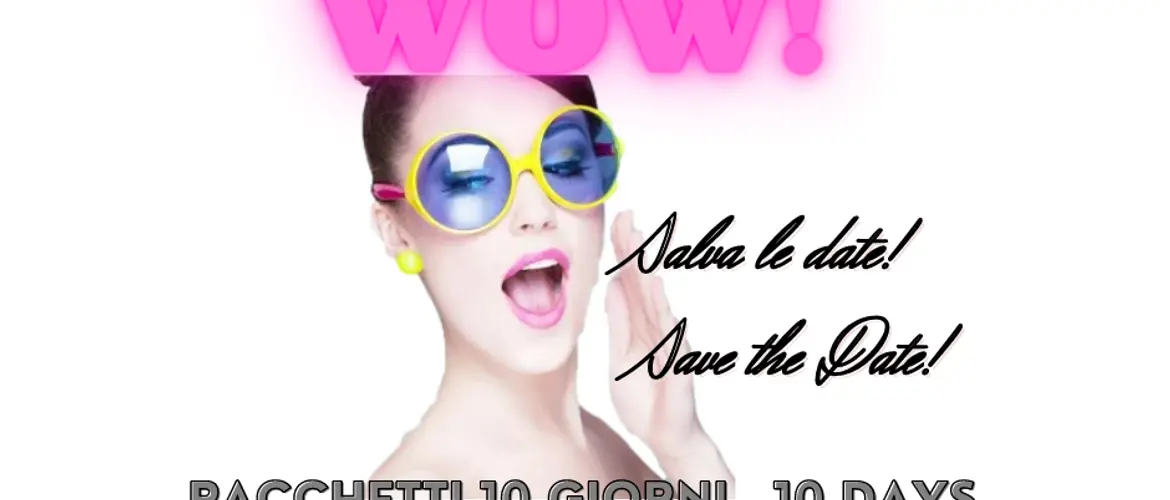 Ti abbiamo convinto a trascorrere le vacanze con noi?

CONTATTACI!

Prepareremo con cura il preventivo personalizzato per la tua famiglia.

Oppure...semplicemente, CHIAMACI!

Ti risponderemo con la nostra voce dal chiaro accento romagnolo,
che ti infonderà sicurezza e speriamo anche simpatia...